ABC orders Weird Desk from Shaftesbury
The straight-to-series 13-episode order is slated for summer 2013.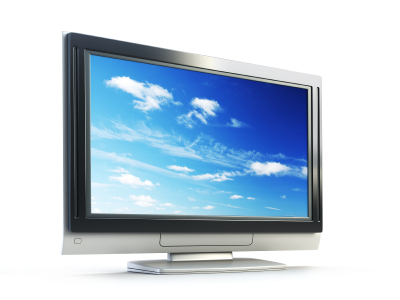 U.S. network ABC has ordered 13 episodes of supernatural mystery drama from Shaftesbury, through the company's U.S. division.
The series entitled Weird Desk, written by L.A.- and Vancouver-based Carl Binder (Stargate) and U.S.-based David Titcher (The Librarian), will be based on alleged real-life and supernatural mysteries.
It will centre on a clandestine organization, supposedly named the Weird Desk, which collects mysterious intelligence rerouted from the CIA and the National Security Agency.
The Weird Desk investigates and solves supernatural and extra-terrestrial occurrences, headed up by a socially inept yet brilliant man and his special forces-trained partner.
The series is slated for summer 2013.
Shaftesbury launched its U.S. division in L.A., headed up by Tom Mazza and Maggie Murphy, both formerly of Cookie Jar Entertainment, in August 2011.
News of the deal with ABC was first reported by Deadline, and confirmed by Playback with Shaftesbury.