Telus posts higher Q3 profit on increased Optik TV customer base
Despite steady growth for its IPTV-based offering, Telus did see deactivations of the TV service by existing subscribers.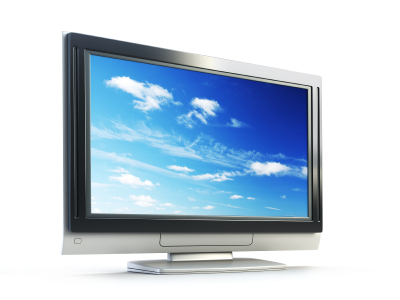 All eyes in western Canada are on Telus Corp.'s IPTV service Optik TV, and how it recruits new TV customers at the cost of local market rival Shaw Communications.
And Telus, which has released its Q3 results, has indicated another quarter of steady growth for Optik TV, but with a twist: deactivations by existing subscribers.
Telus said it added 42,000 new TV customers during the three months to Sept. 30, down 8,000 year-over-year.
Telus has seen its TV customer base grow by 41% to 637,000 at the end of Q3, up by 184,000 from year-ago levels.
But the Canadian phone giant said "stable growth" in new TV customers was offset by increased deactivations from the increasing subscriber base.
The continuing gains by Optik TV is significant because, like Bell Canada with its Fibe TV offering, the IPTV services bundled with high-speed Internet access, and landline and wireless phone services, is giving Telus an edge over Shaw Communications just as Bell Canada is battling Rogers Communications in eastern Canada.
During its latest quarter, Vancouver-based Telus reported wireline revenue, which includes Optik TV, Internet access and its phone services, grew in revenue by 4% to $1.27 billion.
Telus reported a Q3 profit up 8% to $351 million, on overall revenue up 5.8% to $2.77 billion.