NSI announces Lifestyle Series Producer course participants
Companies including Paperny Entertainment, Architect Films and Cineflix nominated candidates to take part in the training program, part of a push for more skilled Canadian factual and lifestyle series producers.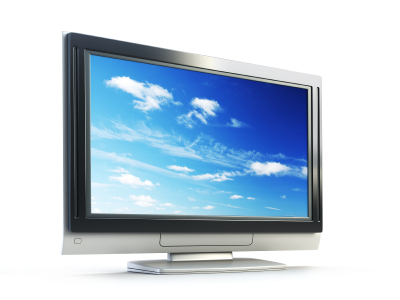 The National Screen Institute has announced the first participants in its new Lifestyle Series Producer course.
The shows, production companies and their nominated students are as follows:
Chef Michael's Kitchen, Cellar Door Productions, Ann Whiteway
Yukon Gold, Paperny Entertainment, Rachel Coe
Love it or List it, Big Coat Productions, Melissa Smith
Decked Out, Architect Films, Christina Velocchi
Property Brothers, Cineflix, Jessica Vander Kooij
Mother of the Bride, RTR Media, Nicole Butler
TBD, Frantic Films, Kate Green
The training, part of a push for more skilled Canadian factual and lifestyle series producers, includes an initial week of training, happening this week in Toronto, followed by an eight-week apprenticeship on an existing lifestyle series by one of the program partners, Shaw Media, Corus Entertainment and Bell Media.
The course cost is $25,000 per candidate, paid by the production company that nominated a qualified candidate from within their company, with $13,000 payable to the NSI to offset training costs and $12,000 to cover the participant's apprenticeship stipend.
"As a production company, we not only have to be forward-thinking with our ideas but also with how we plan to execute those ideas, which begins and ends with people," said Mike Sheerin, President of Architect Films, in a statement.
Al Magee is the program advisor and Brandice Vivier is program manager.
The initial one-week training bootcamp began Oct. 15 and runs through to Oct. 19 in Toronto.