Quebecor's Peladeau opposes BCE/Astral deal before the CRTC
Cogeco, another Quebec media player against the $3.3 billion blockbuster deal, will put its case to the regulators on Wednesday.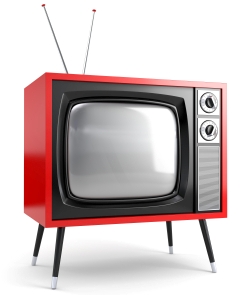 Day two of the Bell Media/Astral hearing had Quebecor Inc. CEO Pierre Karl Peladeau calling on the CRTC for a "pure rejection" of the $3.3 billion acquisition.
"Their arrogance knows no boundaries," the Quebec media owner told broadcast regulators of Bell Media-parent BCE as it looks to apparently consolidate its hold on the Quebec market by taking over Astral Media.
Peladeau said a Bell Media/Astral combo will give BCE "monopolistic" power.
"If it were to be accepted, it will mark a point of no return for the future of telecommunications and broadcasting in Canada," the Quebecor chief added.
BCE did get support for its transaction from Shaw Communications, which faces phone giant opposition from Telus in its main western Canadian market.
Shaw president Peter Bissonnette echoed BCE's argument to the CRTC that it is girding for increased competition from U.S. online giants like Netflix and Apple TV.
Wednesday will see Cogeco, another Quebec media player against the blockbuster media deal, testify at the CRTC hearing, which runs to the end of the week.