Angel Entertainment launches factual TV arm
The Saskatoon-based indie will produce The Other Side, a co-pro with Toronto-based RedCloud Studios, as its inaugural program.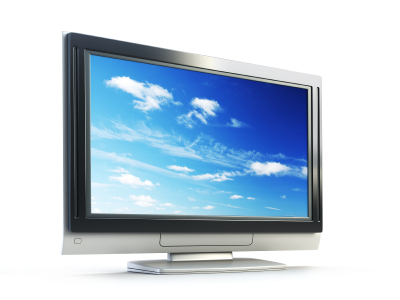 Angel Entertainment is spreading its wings with a new factual TV division.
"By diversifying our programming and creating compelling documentary content, we'll be reaching even broader audiences around the world and engaging in a new sector of the international marketplace," said Bob Crowe, a producer with the Saskatoon-based indie producer, in a statement.
The company's inaugural production through its new division is The Other Side, a half-hour doc series that follows a team of paranormal experts trying to make contact with unsettled spirits.
The series, currently in production throughout the prairie provinces, features mentalist Jeff Richards and paranormal researcher Bill Connelly investigating spirit activity, with journalist Priscilla Wolf documenting the supernatural occurrences.
The Other Side, a co-production between Angel Entertainment and Toronto-based RedCloud Studios, is directed by Rob King and produced by Angel's Bob Crowe, Wally Start and RedCloud's Jennifer Podemski.
The series will shoot to the end of October and air on APTN in 2013.
Crowe and Start also head up Angel partner company Bamboo Shoots, also based in Saskatchewan, which provides broadcast, corporate and post services.