Magna Carta to get mini-series treatment by Multiple Media
Los Angeles-based Canadian screenwriter Donald Martin is attached to write the script for the Canada-U.K. co-production with Bedlam Pictures.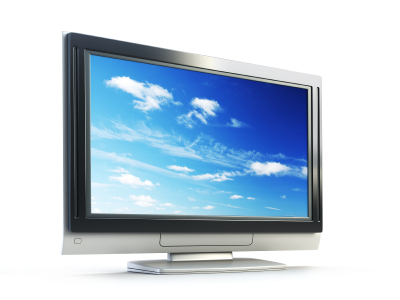 Betting Canadian and foreign broadcasters still have an appetite for European costume dramas, Toronto-based Multiple Media Entertainment is developing the epic mini-series Magna Carta.
Timed for the 800th anniversary in 2015 of the signing of the charter by King John in 1215, the project will be structured as a Canada-U.K. co-production between Multiple Media and Bedlam Productions, the producers of The King's Speech.
Michael Taylor, who will executive produce the mini-series with Drew Craig, anticipates 10 one-hours of Magna Carta, to be shot in Britain and posted in Toronto.
"These are incredible characters involved in one of the most important events in history," Taylor told Playback.
Donald Martin (Too Late to Say Goodbye), a Canadian screenwriter long based in Los Angeles, is attached to write the script for Magna Carta.
Chris Morley and Gareth Unwin will also executive produce the mini-series.
The co-producers are just getting round to pitching the project to Canadian broadcasters, with an eye to identifying whether it will be a pay TV series like The Tudors, or a more mainstream project on a conventional or specialty channel.
Once the tone of the project is set, the co-producers will be better placed to pitch Magna Carta to an American or other foreign broadcasters.