Production begins on eOne's Rogue
The 10-ep suspense-drama series, produced with the U.K.'s Greenroom Entertainment and starring Thandie Newton is shooting in Vancouver.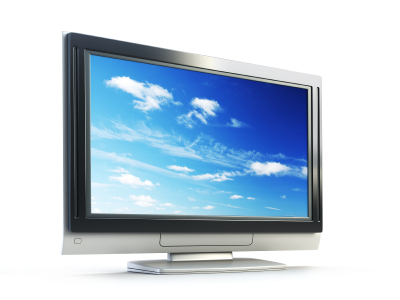 Production has begun in Vancouver on Rogue, the 10-episode international co-pro from Entertainment One and the U.K.'s Greenroom Entertainment.
The suspense-drama series, produced in participation with The Movie Network, Movie Central and DirecTV, stars Thandie Newton and Marton Csokas.
Rogue, which follows Newton as a morally and emotionally conflicted cop who fears her own actions encouraged her son's death, was first announced in May, as U.S.-based DirecTV's first scripted drama.
Ian Hart, Claudia Ferri, Joshua Sasse, Jonathan Holmes, Sarah Jeffrey, Ian Tracey, Jarod Joseph and Matthew Beard and Martin Donovan comprise the ensemble cast.
The series is exec produced by U.K. producer-director Nick Hamm for Greenroom Entertainment, John Morayniss and Michael Rosenberg for eOne and Steven Marrs from L.A.-based Momentum Entertainment Group. Brian Kirk (Luck, Game of Thrones) directs the first episode.
In Canada, Rogue will air on The Movie Network and Movie Cenrtal.
eOne is handling worldwide distribution for Rogue.