CBC orders three more pilots, Port Hope, 19-2 and The Khouris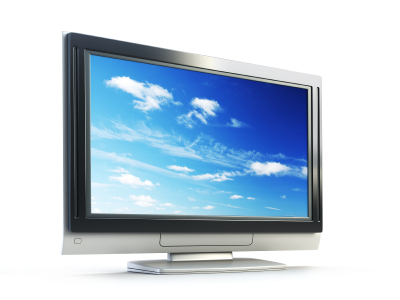 The CBC has ordered to pilot three more projects, including a potential comedy from hot Los Angeles-based Canadian TV scribe Tim McAuliffe.
The pubcaster gave a one hour drama pilot order to Entertainment One Television's Port Hope, which was created by Heather Conkie and Leif Bristow.
Conkie wrote the pilot, which Stefan Scaini will direct.
The Port Hope project, which portrays a family, the Gilberts, who live on a large, century-old farm on the outskirts of Port Hope, ON, springs from a partnership earlier struck between eOne and Bristow's production shingle Leif Films.
Casting is underway and production on the Port Hope pilot is set to start on September 5.
And the CBC has turned to McAuliffe (Up All Night, Late Night With Jimmy Fallon) and producer partner Michael Donovan of DHX Media as it orders the half-hour comedy pilot The Khouris.
The project, which is cast-contingent, follows the Khouris, an immigrant family with a bull-headed, right-wing, freedom-loving patriarch who expresses the occasional valid point of view.
McAuliffe wrote the pilot for The Khouris, which he will executive produce along with Donovan.
The Hollywood-based writer also has a comedy pilot order with rival CTV for the relationship comedy Satisfaction.
The CBC earlier this week gave a pilot order to another Los Angeles-based writer active in Canada TV, Katie Ford, this time for Leilah and Jen, which is also cast-contingent.
And the pubcaster has given a pilot order for 19-2, an English-language adaptation of the Radio Canada French-language series that is also produced by Sphere Media Plus and Echo Media.
Carolyn Newman, who recently opened a Toronto office for Sphere Media Plus, will produce the pilot.
Jocelyn Deschênes and Luc Châtelain will executive produce.