Hollywood scribe Katie Ford pens CBC comedy pilot Leilah and Jen
The cast-contingent project from Entertainment One, about two different sisters reinventing their suburban lives, will be directed by Jacob Tierney.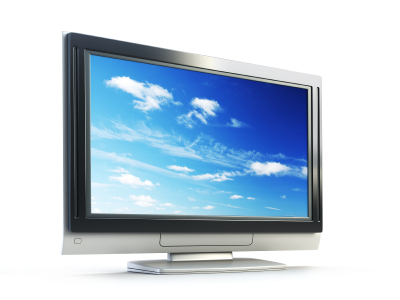 Los Angeles-based screenwriter Katie Ford has penned the pilot script for Leilah and Jen, an Entertainment One comedy for the CBC.
Jacob Tierney is to direct the pilot, which is cast-contingent as Entertainment One looks for two actresses to play sisters, Leilah and Jen Goodwin, who reinvent their lives in the suburbs.
Ford, an American who was raised in Toronto, also chipped in on CBC's Michael: Tuesdays & Thursdays comedy and wrote Nine Mile Productions' Honey, Baby, Sweetheart, in addition to Hollywood credits like Miss Congeniality, Miss Congeniality 2 and episodes of Desperate Housewives.
Leilah and Jen portrays 30-something sisters — one a world-renowned photo-journalist and the other a divorced mother with two kids – who come to depend on one another as they deal with crises in their suburban lives.
Katie Ford, whose sister is Jane Ford, the Toronto-based singer-songwriter, is represented by Linda Lichter at Lichter, Grossman, Nichols, Adler and Feldman.