Five TV projects picked for NSI's Totally Television program
The latest contenders for Canadian primetime TV join shows like HBO Canada's Less Than Kind and APTN's Wapos Bay that started out as writer/producer projects at the national training institution.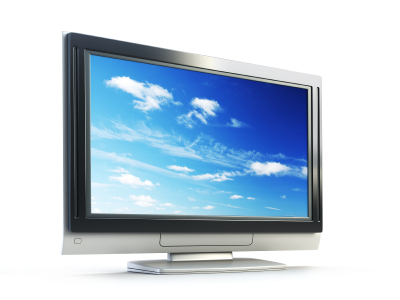 The National Screen Institute has released its five writer/producer teams for its 2012 Totally Television program.
There will be hands-on series development training for The Genius Factory, by Jennifer Little (writer) and Kate Green (producer), and The Last Nation, from David Ray (writer) and Paula Devonshire (producer).
Also taking part is the team of Chris Hill (writer) and Nathan Brown (producer), with The Rink, Membership, by Lee Hoverd (writer) and Anthony Del Col (producer), and Alejandro Alcoba (writer) and Aaron Champion (producer) with Twin Graves.
Each of the five teams will be paired with Canadian TV network executives, story editors and executive producers whip their project into shape.
Past NSI Totally Television projects that get picked up by Canadian networks for development and production include HBO Canada's Less Than Kind, APTN's Wapos Bay and This Space for Rent, which was parked with the CBC.
Training takes place over 10 months, at which time teams pitch their concepts to broadcasters and attend the Banff World Media Festival.