Space orders original drama Orphan Black
Temple Street Productions will produce the 10 ep series co-created by John Fawcett and Graeme Manson.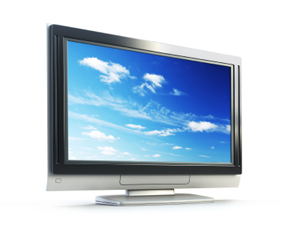 Bell Media's Space has ordered new scripted series Orphan Black from Toronto-based indie Temple Street Productions, announced at the Banff World Media Festival Tuesday.
The drama series is anchored to a female character, a streetwise orphan who witnesses the suicide of a woman – who, incidentally, looks just like her. The character then takes on the woman's identity, propelling her into a mind-bending mystery in which she uncovers the truth about her resemblance to the dead woman, and why she – and others like her – are in danger.
"Orphan Black has the perfect blend of excitement, mystery and action," said Bell Media senior VP of independent production Corrie Coe in a statement.
"We're delighted that what was initially developed at The Canadian Film Centre by Graeme Manson has found a home on Space," she added.
The series order follows Bell Media's upfront announcement last month of mid-season, commissioned scripted drama Motive for CTV, and follows CTV programming and sports president Phil King's comments that Bell would be adding more Canadian programming to the company's specialty channels.
Orphan Black is executive produced by Temple Street's Ivan Schneeberg and David Fortier (Being Erica), Graeme Manson (Cube, Flashpoint) and John Fawcett (Spartacus).
Fawcett and Manson co-created the series, with Fawcett also directing and Manson on board as writer.
The 10-episode one-hour drama is slated to begin production in Toronto this fall.