DirecTV, TMN and Movie Central order Rogue drama from eOne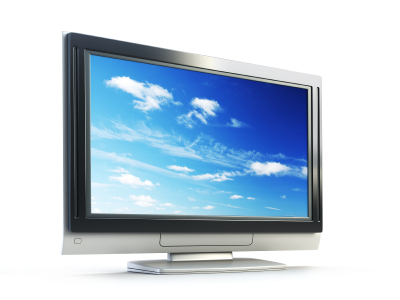 The U.S.-based DirecTV has ordered its first scripted drama, the 10-part suspense-drama Rogue, to star Thandie Newton, from Entertainment One Television and U.K. production partner Greenroom Entertainment.
The series will shoot in Vancouver from August 2012, and air in 2013 on DirecTV's Audience Network.
In Canada, Astral's The Movie Network and Corus Entertainment's Movie Central will air the crime drama that sees Newton play a morally and emotionally conflicted cop who fears her own actions encouraged her son's death.
The tie-up between Entertainment One, TMN and Movie Central and DirecTV echoes Call Me Fitz, which was developed as a Canadian pay TV drama before Entertainment One sold the Jason Priestley-starrer to DirecTV's Audience Network.
"eOne is thrilled to be collaborating with talented and creative executives like Nick (Hamm) and Matthew (Parkhill) on Rogue, the natural evolution of our excellent relationship with DirecTV," Entertainment One's Michael Rosenberg, executive VP of U.S. scripted series, said Thursday in a statement.
Entertainment One will handle worldwide distribution rights to the series, which was created by Matthew Parkhill, in all media.
Rogue is executive produced by Hamm, John Morayniss, Rosenberg and Steven Marrs.