Indiecan Entertainment acquires Sean Cisterna's Paranormal Calamity doc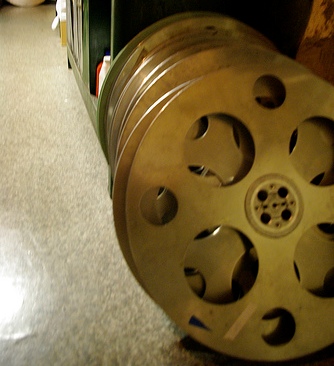 More Hot Docs market action: Avi Federgreen's Indiecan Entertainment has acquired Sean Cisterna's upcoming documentary Paranormal Calamity from Mythic Productions.
Indiecan inked a theatrical guarantee to release the feature documentary across Canada.
The indie distributor remains tight-lipped about the storyline behind Paranormal Calamity, except to say the lead subject is a "unique, obsessive" female character.
Indiecan earlier released Cisterna's theatrical feature Moon Point.