Wish List not going forward, CBC passes on eOne drama pilot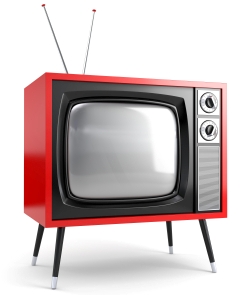 More fall-out at the CBC over government cuts: the Entertainment One pilot Wish List from screenwriter Sean Reycraft (Degrassi, Being Erica) is not going forward.
On-going programming cuts were cited as the pubcaster passed on the road trip drama about a thirty-something wife and mother who decides after losing her husband to reconnect with her daughter, her mother-in-law and herself.
The Wish List pilot starred Chelah Horsdal, Tiera Skovbye and Marco Grazzini, and was directed by Stuart Gillard.
Reycraft, Noreen Halpern, Rachel Fulford and Barbara Samuels executive produced the pilot.
Also left in limbo at the CBC is Gavin Crawford's half-hour comedy pilot Gavin Crawford's Wild West.
There's no word yet on whether the multi-character mockumentary gets a series pick-up from the pubcaster.