Canadians big series sellers at MIPTV and MIPDOC
9 Story Entertainment, Canamedia, Entertainment One, Cineflix Rights and BuzzTaxi Communications will be leading the charge for Canada at the annual TV market.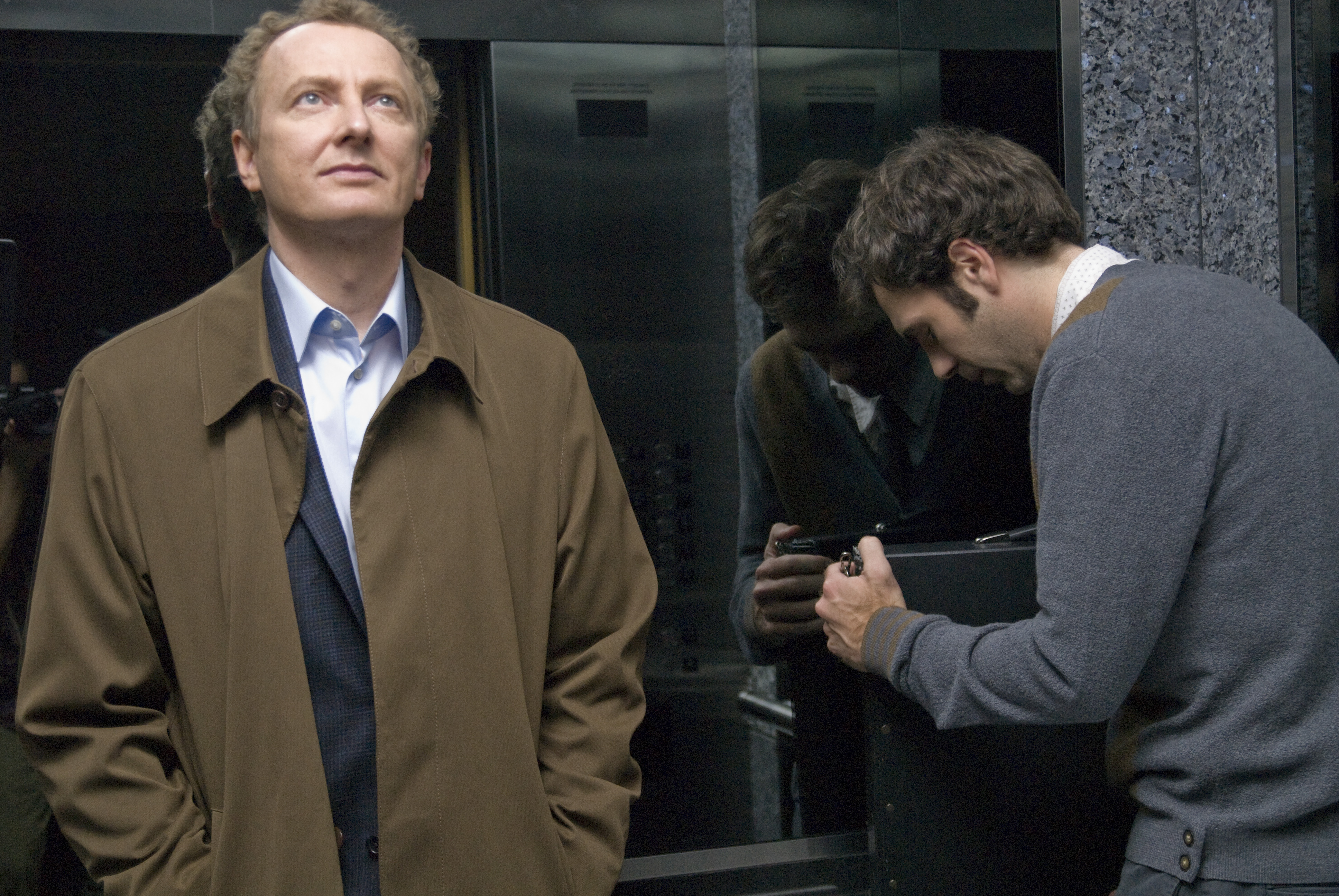 Canadian distributors will be out in strength at MIPTV, looking to keep all bases covered for international broadcasters looking to fill their schedules.
9 Story Entertainment will be shopping Daniel Tiger's Neighbourhood, a pre-school series about a shy tiger that comes from the Fred Rogers Company, in association with Out of the Blue Enterprises.
And BuzzTaxi Communications will be handling two HGTV reality series from factual producer Firvalley Productions, Handyman Superstar Challenge, where contestants prove their home-fixing skills, and The Real Designing Women, about four star interior designers.
Elsewhere, Cineflix Rights is bound for MIPTV with a distribution slate led by Touch Productions' The Human Body in 3D, two one-hours that blend live action and CGI animation to explore the inner human body.
Another major Canadian distributor in Cannes will be Tricon Films & Television, which will be shopping the CBC sitcom Michael: Tuesdays & Thursdays (pictured) from Rhombus Media at MIPTV.
And Canamedia's documentary division is bringing Vic Sarin's Desert Riders, a film about exploited child camel jockeys in the Middle East from Noemi Weis' Filmblanc Productions, and The Last Mogul, Glitter Palace and Unforgettable, from Barry Avrich.
Elsewhere, Entertainment One will be shopping at MIPTV the HBO/Cinemax anthology series Femme Fatales, which stars Nikki Griffin, Christine Donlon and Madison Dylan.