OMNI broadcasts first NBA game in Mandarin
The channel is getting in on the Linsanity when the New York Knicks take on the Toronto Raptors this Friday.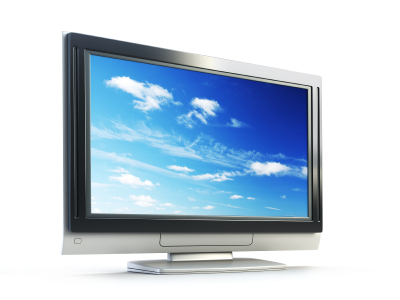 Continuing its mandate to meet a multilingual Canada, OMNI Television is broadcasting the Toronto Raptors vs. the New York Knicks in Mandarin this Friday, March 23.
This marks the first all-Mandarin broadcast of a NBA game for the channel.
The Mandarin-language coverage of the game, which takes place from the Toronto Raptors home court at the Air Canada Centre in Toronto, will air on OMNI.2 at 7 p.m. (ET), on OMNI Alberta at 5 p.m. (MT) and on OMNI BC at 4 p.m. (PT). English-language coverage of the game will air on Sportsnet at 7 p.m. (ET).
When Jeremy Lin and the New York Knicks visited Toronto earlier this year it was a rare sold-out game for the Raptors.
Weiping Zhang, a premier sports commentator from China, has been chosen to report on the plays in Mandarin during the game.
OMNI last year partnered with Montreal's Just for Laughs to produce The Chinese Comedy & Variety Show, a Mandarin-language Chinese comedy special with English subtitles, and had earlier produced the Hindi-language special Just For Laughs Hinglish.
From Media in Canada