CRTC approves Harmony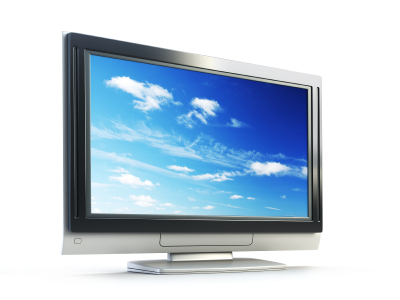 Corus Entertainment is adding to its stable of women-centric channels after the CRTC on Tuesday gave the go-ahead for the broadcaster to launch Harmony as an English-language specialty channel.
The approved specialty is to feature programming related to romance, love and relationships, via TV series, movies and telefilms and magazine-style shows aimed at a female-skewing audience.
Toronto-based Corus already operates a host of womens' channels like W Network, Viva, Cosmopolitan TV and OWN Canada, all aimed at varied female demos.
As a condition of license, Corus agreed that no more than 10% of programming in a broadcast year can be drawn from the game show category.
ZoomerMedia Limited was unsuccessful in opposing the Harmony application, having argued the upstart channel would directly compete with ONE, a category A digital specialty channel it operates.
ZML rebranded the service last May as The Brand New ONE Body Mind Spirit Love Channel, and claimed programming overlap with the proposed Harmony program offerings.
Defending its application, Corus argued that "if Harmony were considered to be competitive with ONE, it would suggest that ONE is morphing into a service focusing on romance, love and relationships, contrary to its approved nature of service description."
The CRTC in its decision on Harmony sided with Corus, and ruled the two services would not directly compete, based on their programming mandates.
The license for Harmony expires on Aug. 31, 2018, and will be issued once an eligible Canadian corporation has been incorporated and has entered into a distribution agreement with at least one licensed distributor, and a launch date determined.
with files from Etan Vlessing