Supreme Court rules ISPs are not broadcasters
An appeal of a lower court ruling has been dismissed as the high court deems internet service providers "content-neutral," and therefore not subject to the Broadcasting Act.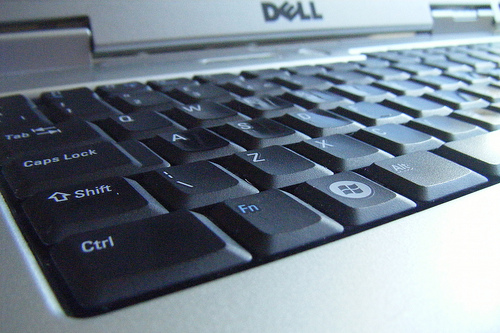 Internet service providers (ISPs) are not broadcast undertakings, the Supreme Court of Canada ruled Thursday.
The country's highest court dismissed an appeal by an industry coalition against a lower court ruling that content-neutral ISPs do not act as "broadcasting undertakings" when they provide access through the internet to audiovisual content.
The coalition, comprising ACTRA, the Canadian Media Production Association, the Directors Guild of Canada and the Writers Guild of Canada, argued that ISPs providing access to audiovisual content made them subject to the Broadcasting Act.
"The terms 'broadcasting' and 'broadcasting undertaking,' interpreted in the context of the language and purposes of the Broadcasting Act, are not meant to capture entities which merely provide the mode of transmission," the Supreme Court said in its decision.
"The Broadcasting Act makes it clear that 'broadcasting undertakings' are assumed to have some measure of control over programming," the ruling added.
In 2009, the CRTC referred the thorny issue to the Federal Court of Appeal, which last year ruled ISPs are not broadcasters, and so should not be compelled to support Canadian content creation or be regulated under the Broadcasting Act.
The lower court instead ruled ISPs are content-neutral when they offer online access to audiovisual content.
The Supreme Court ruling will impact major ISPs like Bell Canada, Cogeco, Rogers Communications and Shaw Communications.