Lazhar, Coteau Rouge, Cafe de flore top Jutra noms
The high-profile films earn nine, eight and seven nominations each, respectively, for the French-language film awards.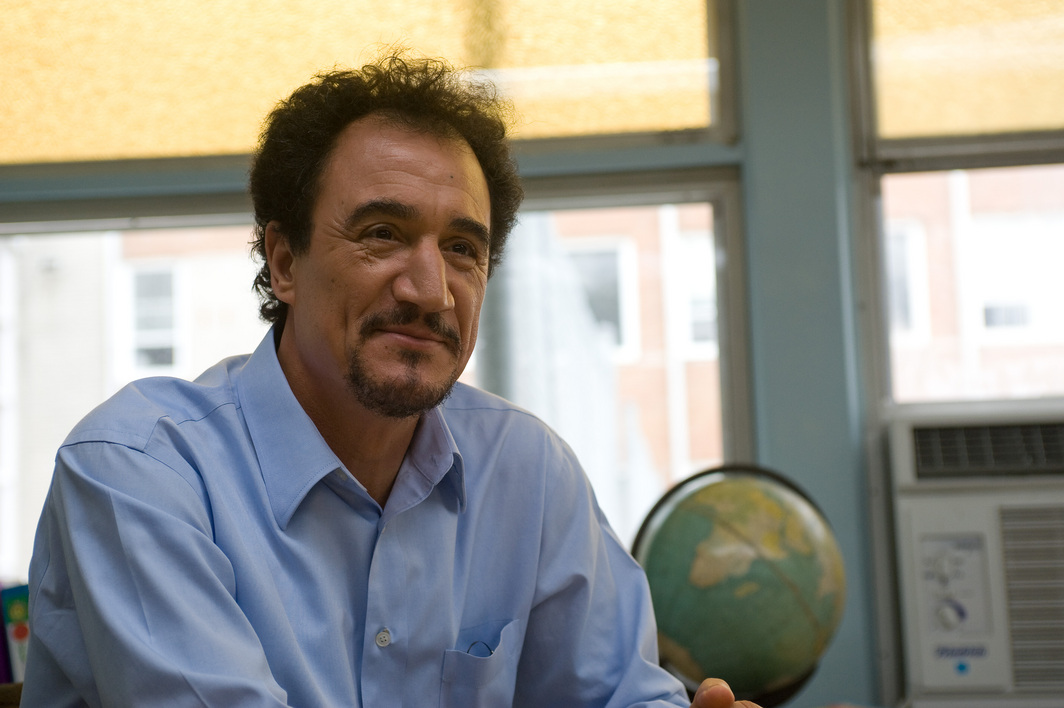 It has been a year for the recordbooks for French-language film in Canada, and the Jutra awards are marking the occasion with a raft of nominations for the provinces highest-profile films.
The unstoppable force that is Monsieur Lazhar leads the Jutra nominations pack with nine nominations, earning nods for Best Film (Luc Déry and Kim McCraw/micro_scope), Best Director (Philippe Falardeau), Best Screenplay (Philippe Falardeau), Best Actor (Fellag), Best Supporting Actress (Sophie Nélisse) Best Supporting Actor (Emilien Nero), Best Sound (Pierre Bertrand, Mathieu Beaudin, Sylvain Bellemare, Bernard Gariépy Strobl), and Best Original Score (Leon Martin).
The most-nominations runner-up is Coteau Rouge, which earned eight nominations including Best Film, Best Screenplay, Best Supporting Actor, Best Actress, Best Art Direction, Best Cinematography, and Best Costume Design.
In third was Jean Marc Vallee's Cafe de flore, which has been recognized in the Best Director, Best Actress, Best Art Direction, Best Cinematography, Best Costume and Best Original Score categories.
For a full list of nominees, click here.
The Jutras will be broadcast on Sunday March 11 by Radio-Canada and will be hosted by Sylvie Moreau and Yves Pelletier.