CRTC should regulate ISPs as broadcasters, Creative Coalition tells court
The Creative Coalition, representing Canadian producers, unions and guilds, is appealing a lower court ruling that internet service providers are content-neutral, and so are not broadcast undertakings.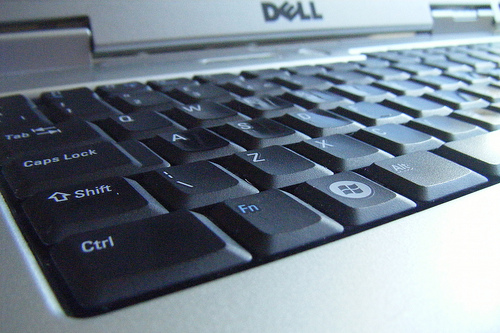 Canadian film and TV unions and guilds on Monday told the country's highest court to put the CRTC on the hook to regulate internet service providers (ISPs) as "broadcast undertakings."
"Contrary to the assertions of the ISPs, the CRTC has the tools under the Broadcasting Act to evolve with the broadcasting system it regulates," the Creative Coalition, which includes ACTRA, the Canadian Media Production Association, The Directors Guild of Canada and the Writers Guild of Canada, said in a statement.
The Supreme Court of Canada is deciding whether or not ISPs are broadcast undertakings after the Federal Court of Appeal ruled they are not "broadcasters" compelled to support Canadian content creation, or subject to the Broadcasting Act.
The lower court instead ruled ISPs are content-neutral when they offer online access to audiovisual content.
But the Creative Coalition told Supreme Court justices that Parliament always intended that the Broadcasting Act be applied in a technology-neutral manner.
"Broadcasting is evolving as more and more Canadians watch television on their computers and flat screen TVs via their internet connection," the coalition argued in their submission.
The unions and guilds contend ISPs like Rogers Communications and Bell Canada, by enabling consumer access to an exponentially growing supply of video content online, are subject to the Broadcasting Act and should contribute to content production.
The status of ISPs in the broadcast system, and whether they should be regulated by the CRTC, is key because Canadians increasingly go online to access video from websites like YouTube and services like iTunes.
Accordingly, content creators contend the failure to designate ISPs as broadcasters will leave a growing hole in the distribution system as a place from which contributions to homegrown production are not made.