IPF and Cogeco commit to expanded funding mandates
Over the next three years, the IPF will make web series funding a focus after a two-year experimental program, while the Cogeco Fund will continue to fund Canadian television drama series as part of a broadened mandate.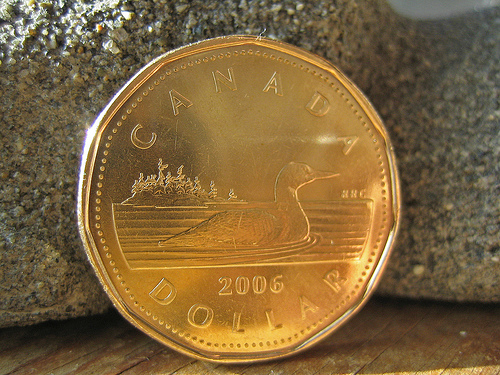 The Independent Production Fund (IPF) and Cogeco Program Development Fund have committed to a three-year extension of the new funding models pioneered via their 2010 partnership.
The IPF has formalized its focus on funding dramatic web series with a three-year commitment to new media investment, a move it first announced in 2010. Alongside, the CPDF also announced a renewed three-year commitment to funding MOWs, miniseries and dramatic series for TV.
Both programs have been in an experimental phase since their 2010 agreement to partner on funding dramatic series in both traditional and new media. When the IPF proposed a more narrow focus on supporting dramatic series for the web, it struck an agreement with the CPDF to expand its mandate to cover traditional dramatic series for TV, in addition to its previous focus on MOWs and miniseries.
The agreement was made in order to ensure traditional media series would continue to be supported alongside a new support for new media content.
During the two-year experimental period, the IPF has funded 26 projects and released a guide for marketing web series, aimed to build up the success of projects. The Cogeco Fund, over the last two years, invested more than $6.4 million in the production of 37 series, MOWs and pilots.
"Evolving, adapting and responding to the needs of the industry, while also respecting  the creative process and paying attention to the tastes of our audiences, represent a challenge that we proudly undertake year after year," said Cogeco Fund chairman Yves Mayrand in a statement.
The deadline for the IPF's web series program is March 1, 2012. The deadlines for Cogeco's production fund are March 1, May 1, July 1 and October 1, 2012.