Muse, Cineflix among seven prodcos to receive Quebecor Fund cash
Over $2.7 million will be distributed among seven prodcos for television projects including Pixcom's Bomb Hunters and TVA's Le Tricheur.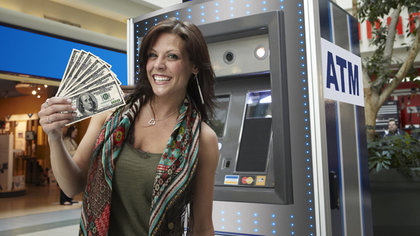 Montreal's Muse Entertainment and Toronto-based Cineflix are among the seven prodcos to receive funding for TV projects from the Quebecor Fund.
Announced Tuesday, the Fund is dispersing $2.7 million under its Main Television Production Assistance Program (MPAP) to PVP-Films Inc., TVA Productions Inc., Pixcom Productions Inc., Zone3 Inc., Cité-Amérique, and the above-mentioned prodcos.
Financed projects include Objectif Nord from PVP-Films Inc., a multiplatform production that presents a cultural mosaic of northern Quebec and the region's development, set to air on Télé-Québec, APTN and Canal Savoir, and the second season of animated series Gawayn from Muse, to air on Société Radio-Canada, Canal Plus (France and Africa) and Gulli (France).
TVA Productions Inc. has two funded projects, including competitive trivia game Le Tricheur, for TVA, and the variety game show adapted from Don't Forget The Lyrics (On connaît la chanson) for TVAV.
As well, Zone3′s reality talent contest, Mixmania III, is being funded for its spring 2012 return to VRAK.TV (Astral), along with a new immersive web platform that looks to build upon the 15.3 million page views generated so far, and its Animo II, is being funded for its broadcast on Société Radio-Canada.
Other funded projects include Cité-Amérique's Al Dante 3 for CASA (TVA Group), Pixcom Production's Bomb Hunters for History Television and Cineflix's and TVTropolis' Instant Cash (pictured).
The date of the next rounding of funding under the MPAP is April 1, 2012. The next deadline for applications for funding under the new Event and Film Production Assistance Program is Jan. 9, 2012.
The Quebecor Fund was established in 2000 and has since disbursed $39 million to multiplatform components of funded projects and $7 million to the TV components of the same projects. To date, the Fund has supported the following genres in TV and multiplatform: 27% to children/youth programs, 32% to documentaries, 33% to variety/performing arts, and 8% to drama.