John Kastner's Life With Murder wins International Emmy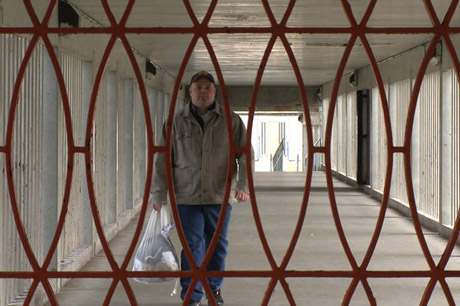 John Kastner's Life With Murder, about a man accused of murdering his sister, on Monday won for best documentary at the 2011 International Emmy Awards.
The win brings to four the number of Emmys Kastner has won, after earlier earning International Emmy awards for his documentaries Four Women and Fighting Back, as well as a news and documentary Emmy award for The Lifer and the Lady.
Life With Murder, produced by JS Kastner Productions, was made with the National Film Board of Canada and portrays an Ontario couple struggling to accept their son back into the family after he was convicted  of murdering his sister.
Kastner's latest documentary earlier earned the Donald Brittain Award for best social/political documentary at the 2011 Gemini Awards, and a special jury award at the WorldFest-Houston International Film Festival.