Jacqueline Dupuis moves from CIFF to VIFF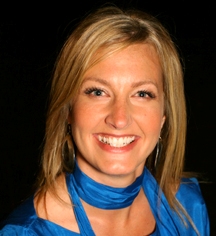 The Vancouver International Film Festival (VIFF) has named Jacqueline Dupuis as its new executive director.
Dupuis moves to Vancouver from Calgary, where she held the ED title for Calgary's International Film Festival (CIFF) for the previous six of her nine years with the organization. She has also worked with Sun Microsystems and Xerox.
Starting Jan. 1, 2012, Dupuis will handle finances, HR, tech and operations management for VIFF, working alongside Alan Franey, the festival's director and CEO.
VIFF also operates the Van City Theatre year-round, a divison of the business for which Dupuis will also be responsible.
Dupuis's appointment follows the 30th edition of VIFF, which drew 152,000 people to its screenings and events this year, a new record for the festival.
The 2012 edition of the festival is set to run Sept. 27 to Oct. 12.