Bell Media and Shaw Communications renew TV supply deal
The new agreement follows recent CRTC vertical integration hearings and new rules to guard against programming exclusivity.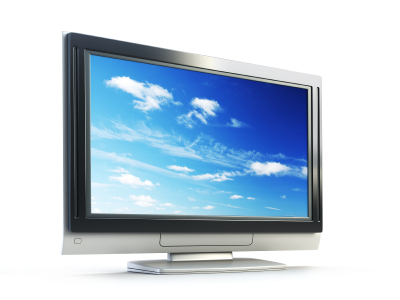 Bell Media has renewed its long term supply agreement with Shaw Communications for 30 of its rival's Canadian programming services, including TSN, TSN2, RDS, Space and Discovery Channel.
Terms of the new agreement were not disclosed.
But the deal is noteworthy for coming in the wake of the CRTC's recent vertical integration hearings, which the regulator followed up by ruling Canadian TV programming must be made available to competitors under "fair and reasonable" terms to guard against anti-competitive behaviour.
Shaw Communications president Peter Bissonnette on Wednesday in a statement said his company's carriage deal with Bell Media was proof  "distributors and programming services can achieve reasonable commercial arrangements based on competitive and market realities."
Despite Bell Canada's warnings at the recent CRTC hearings that the new regulatory rules threatened the phone giant's plans to use Bell Media TV programming to drive its mobile business, the renewal of the Bell Media-Shaw carriage deal is seen as proof market forces can prevail.
"We are pleased that we have been successful in reaching a comprehensive, market-based deal with Bell that balances our competitive need to provide our customers with choice and packaging flexibility while ensuring that customers continue to receive a wide variety of programming services at reasonable prices" Bissonnette added.
Shaw executives were not available for comment at press time.