Canadian Film Centre adds four directors to board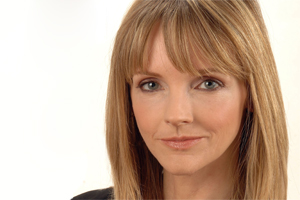 It's getting crowded in the Canadian Film Centre boardroom with four new directors, including CBC EVP of English services Kirstine Stewart, Corus Entertainment's chief technology officer Scott Dyer, and Corrie Coe, SVP of independent production for CTV.
The advanced training centre also brought into the boardroom British exec and media investment advisor Rupert Dilnott-Cooper as the Canadian Film Centre continues to build out its industry network from Los Angeles to London.
And at the top, MGM TV group president Roma Khanna will share the CFC board chair with Shaftesbury Films topper Christina Jennings.
Jennings, who graduated from the CFC in 1990, was previously vice-chair.