Beta Film acquires key territories for Cineflix Studios' Copper
The German distributor is taking the rights to Cineflix's first scripted drama for BBC America in Germany, France and Asia, among other markets.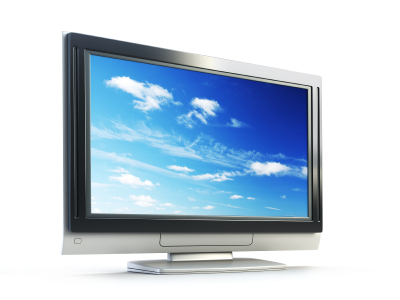 Germany's Beta Film has picked up a slew of European territorial rights for Cineflix Studios' Copper crime drama for BBC America.
As MIPCOM 2011 gets underway, the German distributor took the rights for Germany, France, southern and eastern Europe and Asia, the Canadian indie producer reveals.
Beta Film inked the distribution deal for Cineflix Studios' first scripted project, which is being show-run by creator Tom Fontana.
Beta Film also handled worldwide sales for Fontana's 12-episode series Borgia, which has been picked up in North America by Netflix.
"The crime genre combined with the structure of compelling horizontal storytelling provides great potential for free and pay TV channels around the world," Oliver Bachert, VP of international acquisitions at Beta Film, said in a statement.
Copper portrays a young Irish-immigrant cop working in the mean streets of 19th century New York City.
Besides Fontana, Copper is executive produced by co-creator Will Rokos, Barry Levinson and Christina Wayne, president of Cineflix Studios.
Cineflix Rights is shopping the series worldwide, outside of North America.
The Beta Film deal was brokered by Nick Witkowski, SVP of international business development for Cineflix Studios, and Bachert acting for Beta Film.
Production on Copper is set to begin in Toronto in January 2012.
Related stories: Cineflix Studios' Copper shines for BBC America