Music Box Films snags U.S. rights to Monsieur Lazhar
Writer/director Philippe Falardeau's fourth film will get a stateside release after picking up awards in Locarno and Toronto.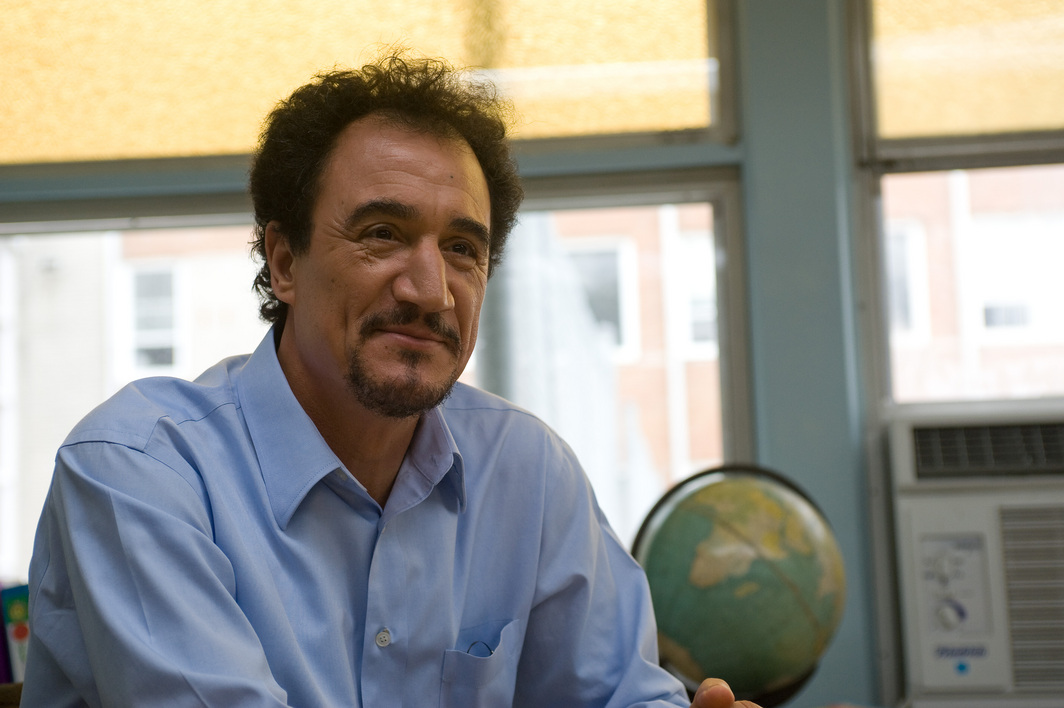 Music Box Films has taken the U.S. rights to Philippe Falardeau's Monsieur Lazhar, which has picked up trophies on the festival circuit and was named this week as Canada's contender in the Oscar's Best Foreign Language Film competition.
The deal was hammered out by Nicolas Brigaud-Robert of international sales agent Films Distribution, and Music Box Films' managing director Edward Arentz.
Falardeau's fourth film picked up the audience award in Locarno, where it bowed, and last week earned the best Canadian feature film prize at the Toronto International Film Festival.
The French-language picture portrays an immigrant teacher played by Monhamed Fellag, substituting in a middle school class shaken by the suicide of their former teacher.
Monsieur Lazhar was produced by micro_scope, the Montreal-based indie that produced Denis Villeneuve's Incendies.