Telefilm names Monsieur Lazhar as Oscar pick
The Philippe Falardeau film is being submitted as Canada's choice in the Best Foreign Language Film category.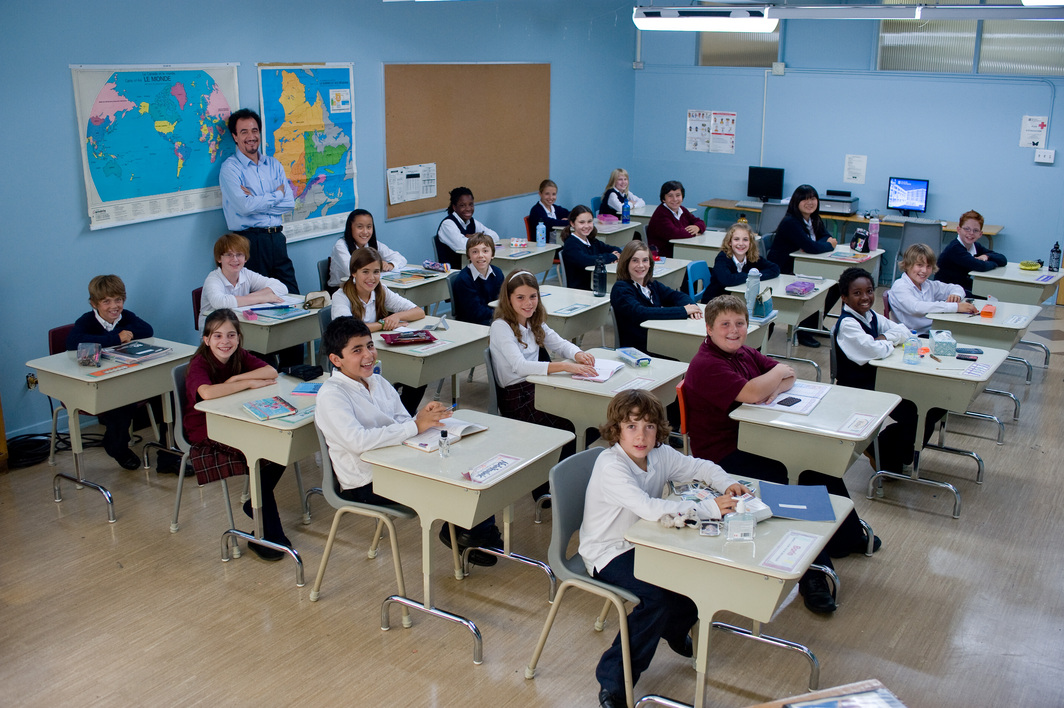 Building on its already-considerable buzz, Philippe Falardeau's Monsieur Lazhar has now been selected by Telefilm Canada as the official Canadian choice at the 84th Academy Awards.
The French language film is being submitted for consideration in the Best Foreign Language Film category. Nominations in the category will be announced Jan. 24 and the winner announced during the Feb. 26, 2012 Academy Awards broadcast.
Monsieur Lazhar was produced by Luc Déry and Kim McCraw of micro_scope and is distributed by Les Films Christal. Last year's official Canadian choice in the Best Foreign Language Film category, Incendies, was also produced by micro_scope.
The film, which is slated to open in Quebec on Oct. 28, 2011, is building momentum on the festival circuit right now, winning the Variety Piazza Grande Award and the UBS Audience Award at the 64th Locarno International Film Festival and the Best Canadian Feature Film award at the recent Toronto International Film Festival.
Monsieur Lazhar was funded by the Canada Feature Film Fund. The Oscar selection committee is chaired by Telefilm Canada and includes 24 voting industry members.