Showcase's King sold into Europe and Asia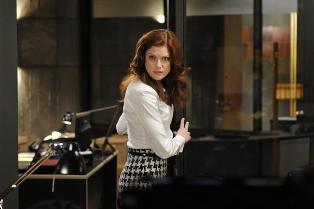 The Canadian cop drama King has sold into Europe and Asia, via world sales agent Beta Film.
The Showcase drama from Indian Grove Production has been sold to Net5/SBS in Holland, France's M6, VOX in Germany, Italy's FOX pay TV network, and TV1 in Australia.
The series stars Amy Price-Francis as Jess King, head of the Major Crimes Task Force, who solves crimes when ordinary police officers are stumped.
Beta Film, which also sold King into South Korea, will be shopping King at MIPCOM.