Rossif Sutherland joins Showcase's King
The Canadian actor will join an investigation unit in the Toronto-set cop series from Indian Grove Productions.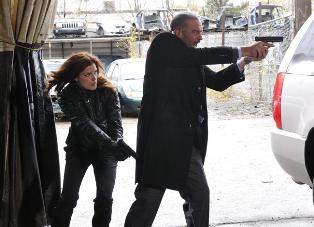 Rossif Sutherland has joined the cast on the second season of Showcase's cop drama King from indie producer Indian Grove Productions.
Sutherland will perform alongside the cop drama's lead investigator, played by Amy Price-Francis, and a detective played by Alan Van Sprang.
King, to return in winter 2012, also stars Gabriel Hogan and Tony Nardi and shoots in Toronto.