Brides of Beverly Hills and Picture Box get hitched
The Canadian distributor picks up worldwide rights to the Slice reality series, outside of English-speaking Canada.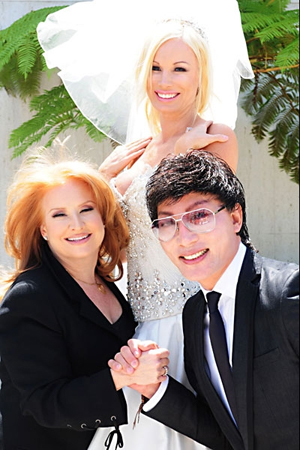 Canada's Picture Box Distribution has picked up the foreign distribution rights to the Canadian reality series Brides of Beverly Hills from Planetworks Pictures.
Toronto-based Picture Box acquired the worldwide distribution rights outside of English-speaking Canada.
The Slice series features brides and bridesmaids picking out gowns at the upscale Los Angeles bridal salon Renee Strauss for the Bride.
Planetworks is run by Romano D'Andrea, Carolyn Meland and Jeff Preyra.
Brides of Beverly Hills is distinct from The Real Housewives of Beverly Hills, another reality TV series shot in Los Angeles.