Interactive Ontario launches X-Summit conference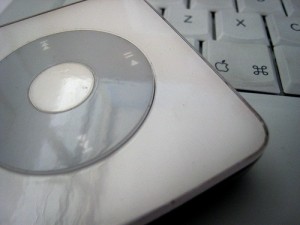 Interactive Ontario is to relaunch its IN: The Interactive Exchange digital media conference as the X-Summit cross-media conference this October in Toronto.
The multiplatform forum, to go Oct. 24 to 26, 2011 at The Carlu, is the latest incarnation of Interactive Ontario's IN: The Interactive Exchange, which held its fifth edition last fall.
X-Summit will be coproduced by the Computer Animation Studios of Ontario, and will be held with the Canadian Media Production Association and the Canadian Media Fund as new partners.
X-Summit organizers said the upcoming conference will focus on product created via multiple media platforms, and will set out to enable attendees to better tell and sell Canadian stories across multiple channels.
"X-Summit will be an international destination for developers and producers to gather critical intelligence and forge new relationships," Ian Kelso, president and CEO of Interactive Ontario, said in a statement.
As with the earlier IN: Interactive Exchange forums, the X-Summit gathering will include workshops, panels and one-on-one meetings for networking.