Bill Craig to head up CityWest Cable and Television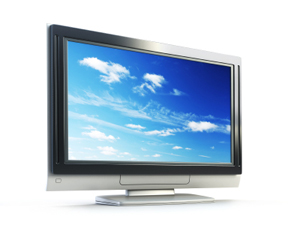 He's back: iCraveTV pioneer Bill Craig has been named CEO of CityWest Cable and Television in Prince Rupert.
The maverick Canadian broadcaster, who had Hollywood studios and U.S. broadcasters chasing him with lawsuits in 1999 when he briefly streamed internet rebroadcasts of Toronto conventional TV stations on iCraveTV.com, has replaced Rob Brown as head of the B.C.-based TV and internet service provider.
Before joining CityWest, Craig was CEO of Bermuda Broadcasting, and in 2004 acquired then-PrideVision and relaunched the gay and lesbian-themed TV channel as OUTtv before unloading his stake in 2006.
Craig also completed early executive stints at Rogers Cable and TVOntario, and worked as a policy analyst at the CRTC.
But Craig is best known in TV circles for fighting for broadcast supremacy via the internet with iCraveTV.
Webcasting is common today, not least with Netflix, because the industry has ironed out thorny copyright rules and issues.
But iCraveTV.com drew heat from North American broadcasters and producers in 1999 for retransmitting off-air television signals via the internet without prior consent or offers of compensation.
In the face of a slew of legal suits, the upstart venture was shut down in 2000.