Lara Jean Chorostecki gets first feature film lead
The actor is set to star in the latest feature from Road Child Films.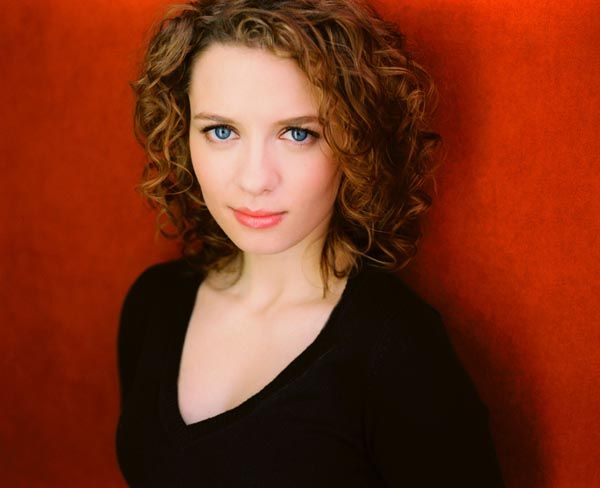 Lara Jean Chorostecki, a regular on Canadian TV shows from Camelot and Dan For Mayor to The Listener and Degrassi, is making her feature film debut in the $2 million action romantic comedy Please Kill Mr. Know It All shooting in Toronto from July 1.
The feature from Road Child Films portrays an anonymous advice columnist, played by Chorostecki, who gets caught up in an unlikely romance with a man, played by Jefferson Brown (Rookie Blue), who has been hired to kill her alter ego.
Sandra Feldman, who wrote the screenplay for Please Kill Mr. Know It All, will co-direct the indie pic with newcomer Colin Carter.
The ensemble cast includes Kristina Pesic, Cliff Saunders, Al Sapienza, while Canadian musician Ashley MacIsaac will perform a cameo role.
Pasha Patriki is the cinematographer.
Please Kill Mr. Know It All is slated for a 2012 release.
Photo: GaryGoddardAgency.com