Great Pacific Media ramps up with hires
New staff includes Australian Greg Thorpe and long-time industry accountant Mike Sloane.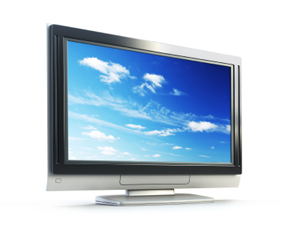 Factual TV producer Great Pacific Media has hired Mike Sloane as its CFO, and Australian TV veteran Greg Thorpe as its director of development.
The Vancouver producer, run by Mark Miller and Blair Reekie, also hired Tacita Nordhoff as director of production, and Dan Jackson (Rescue 911, America's Most Wanted) as director of business development.
Thorpe's credits include Border Security, My Restaurant Rules, My Kitchen Rules and Surprise Chef, while Sloane is a long-time accountant on TV series production.
Great Pacific Media, which has a factual TV joint venture with Michael Taylor's Multiple Media Entertainment, has a slate of original, format, and coproduction factual projects in the works.