New board of directors at CMPA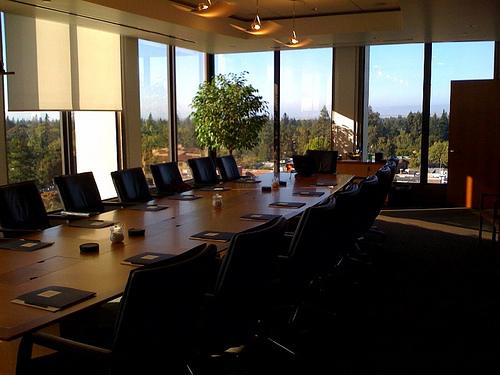 Tom Cox has been reelected as chair of its board of directors, the Canadian Media Production Association (CMPA) announced today.
"It is up to all of us to make sure each element of the system continues to make a significant contribution to the creation and presentation of Canadian content," CMPA president and CEO Norm Bolen said in a statement. "Now, more than ever, the industry must stand together."
Cox, from Alberta's Seven24Films, is joined by board members from across the country.
In B.C. are Rob Bromley (Force Four Entertainment), Brian Hamilton (Omni Film Productions), Alexandra Raffé (Thunderbird Films) and Cal Shumiatcher (Paperny Films).
Over in the Prairies are David Cormican from Minds Eye Entertainment in Saskatchewan and in Manitoba, Jamie Brown from Frantic Films and Kim Todd from Original Pictures.
Ontario board members include Douglas Barrett (PS Production Services), Mark Bishop (marblemedia), Don Carmody (Don Carmody Productions), Sandra Cunningham (Strada Films), Sari Friedland (Factory Films), Scott Garvie (Shaftesbury Films), Ira Levy (Breakthrough Entertainment), Mark Musselman (Serendipity Point Films) and Margaret O'Brien (Entertainment One).
Ina Fichman from Intuitive Pictures, Galafilm's Arnie Gelbart and Janis Lundman from Back Alley Film Productions are the Quebec members.
And rounding out the board in the Atlantic region are DHX Media's Michael Donovan, David MacLeod from Big Motion Pictures, Paul Pope from Pope Productions and Mary Sexton from Rink Rat Productions.