Report: Canada's video game industry poised for growth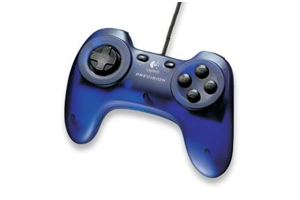 The fast-growing Canadian video game industry is about to break out.
An industry report from international research company, Secor Consulting, for the Entertainment Software Association of Canada, reveals the domestic games business grew by 11% annually over the last two years to around 16,000 artists and designers at work countrywide.
The Canadian video game business, the third largest worldwide according to the report, is also projected to show 17% annual growth over the next two years as new players join Electronic Arts, Ubisoft, Disney Interactive Studios and others in setting up locally.
Secor Consulting said around 350 companies in all comprise the domestic video game business, contributing knowledge-intensive jobs and helping to build Canada's digital economy.
Backed by a strong presence from Ubisoft, Quebec leads the Canadian video game industry with over half of the country's jobs, and has deep bench strength when it comes to local game developers and publishers.
The report argued government tax credits and other subsidies, and a favourable exchange rate, have helped build the Canadian video game sector, and those gains could be lost if rival jurisdictions match Canada's largesse for foot-loose international video game producers.
"Canada is a powerhouse in the global video game production industry, but we need to be vigilant as the industry evolves to ensure that infrastructure and policies keep pace so we can maintain and extend our leadership position," David Tait, partner at Secor Consulting, said in a statement that accompanied the report.