Hollywood's Canadian rep rebrands with name change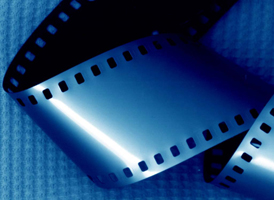 This should clear everything up: The Canadian Motion Picture Distributors Association, which has long lobbied north of the border on behalf of the major Hollywood studios, has changed its name to Motion Picture Association ­ Canada (MPAC).
The rebranding aligns the association more closely with its parent, the Motion Pictures Association of America.
The Canadian association represents locally Walt Disney Studios, Paramount Pictures, Sony Pictures, 20th Century Fox, Universal City Studios and Warner Bros. Entertainment, all of which release pictures at the local multiplex in competition with indie Canadian distributors.
In recent years, the MPAC has aggressively lobbied for Canadian copyright reform and against local piracy of Hollywood product.