ACTRA to CRTC: Online casters should offer, fund Canadian programming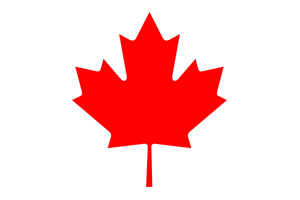 The Canadian TV industry has moved a step closer to seeing Netflix Canada and other over-the-top US digital platforms potentially subsidize Canadian-content production.
"Online broadcasters must be required to offer Canadian programming and contribute to its creation, just like conventional broadcasters and distributors do," ACTRA national president Ferne Downey said Thursday after the CRTC a day earlier put out a call for public input on "online broadcasting services" and their impact on Canadian broadcasters.
"The digital environment is providing Canadians with more programming choices than ever before," CRTC chair Konrad von Finckenstein said in a statement that accompanied the public call for comments.  "This fact-finding exercise will give us a better understanding of the dynamic and innovative environment as it continues to evolve," he added.
The CRTC responded to an early April call from an industry consortium led by consultant Alain Gourd to launch a public consultation on US online video giants reaching into the Canadian market.
"The broadcasting system has served Canadians well over many years. In an era where communication can leap effortlessly across borders, holding firm to the objectives of the Broadcasting Act is more important than ever," Norm Bolen, CMPA president and CEO, said after CRTC launched its latest industry consultation Wednesday.