CBC goes to pilot with a police procedural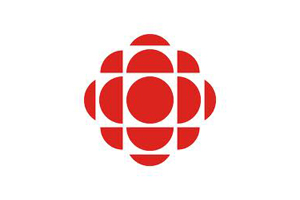 The CBC has ordered a new police procedural pilot.
Phyllis Platt, CBC Television's interim executive director, confirmed the pubcaster is going to pilot with Cracked, a police drama from White Pine Pictures.
Tracey Forbes wrote the pilot script for the character-driven drama about a police and psychiatric nurses team that deals with people with mental problems.
The one-hour police procedural, yet to be cast, follows the unlikely team of police officer Aidan Black and psychologist Daniella Ortiz as their Abnormal and Violent Crimes Unit solve crimes amid the unpredictable world of the emotionally disturbed.
Forbes' credits include police dramas like Flashpoint and The Bridge, and CBC series like Booky's Crush and Wild Roses.
The fictional drama is inspired by the experiences of former police officer Calum deHartog, who has turned TV producer and created the Cracked series with Forbes by sharing insights into the Toronto Police Service.
Calum deHartog receives a producer credit on the Cracked pilot.
Susan Morgan is a creative producer, while White Pine president Peter Raymont, Forbes and Janice Dawe will executive produce.
Phyllis Platt and CBC drama head Tom Hastings commissioned the Cracked pilot.
The CBC two weeks ago ordered a new drama from Omni Films, entitled Arctic Air, to bow in winter 2012.
White Pines has also been developing another police procedural for CTV and CBS that is set in cross-border Niagara Falls.