CRTC compels sat TV services to boost local TV station offering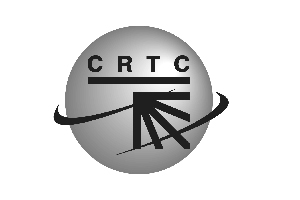 Canadian satellite TV viewers are paying into the Local Programming Improvement Fund, so they might as well receive the local TV station signals.
So the CRTC ruled Wednesday as it updated its satellite distribution policy to compel Bell TV and Shaw Direct to carry all local station signals supported by the industry fund.
"Canadians in all markets should have access to their local television stations, regardless of how they receive their programming," CRTC chair Konrad von Finckenstein said in a statement.
The regulator aims at putting satellite TV operators on par with cable operators in offering more subscriber choice.
From September 1, satellite TV service must offer a local affiliate of each national TV network,  five English- and five French-language CBC stations, and one TV station per province from each major Canadian broadcast group.
The new rules will see Bell TV carry at least 43 additional TV services, while Shaw Direct by January 1, 2013 will need to offer the 80 stations that receive funding from the Local Programming Improvement Fund.