Astral and Corus see ad and subscriber growth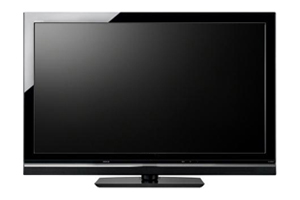 An improving economy continues to lift advertising and subscriber growth at Canadian specialty and pay TV operators.
Corus Entertainment, released its second quarter financial results Thursday, reporting earnings of $27.4 million, against a profit of $14.2 million in 2010, on overall revenue that was up 8% to $191.1 million.
"Strong advertising and subscriber revenue growth continued in the second quarter. Coupled with our cost containment initiatives, we delivered double digit segment profit growth in both our radio and television divisions, demonstrating the power of operating leverage," Corus CEO John Cassaday said in a statement.
The broadcaster also reached the one million paid subscribers milestone for its Movie Central service, and launched OWN Canada on March 1.
Rival Astral Media also saw its earnings and total revenue grow on increased ad sales.
Montreal-based Astral's earnings were up 3% to $34.7 million, compared to a profit of $33.6 million in 2010, on revenue that grew by 7% to $232 million.
Astral's TV revenue increased to $138.9 million, against last year's $129.4 million figure, while radio revenue rose from $74 million in 2010 to $76.3 million during the latest frame.
The broadcaster also grew its pay TV subscriber base by 5% to just over 1.9 million Canadians for The Movie Network and Super Écran services.
Astral president and CEO Ian Greenberg in a statement said the broadcaster had benefitted "from an improved economic landscape" during the latest second quarter.