Rookie Blue heads to Italy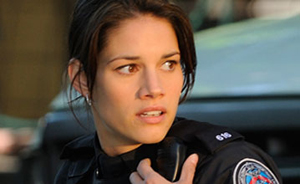 eOne has closed a free TV deal with Mediaset Italy for season two of Rookie Blue. The series will kick off June 16.
The series was developed by Thump Inc. and produced in partnership producer/distributor, eOne. The series is executive produced by Tassie Cameron (Flashpoint), Ilana Frank (The Eleventh Hour), Noreen Halpern (Hung, Call Me Fitz), John Morayniss (Haven) and David Wellington (The Eleventh Hour).
eOne distributes internationally.