White Pine signs first-look deal with Daro for The Negotiator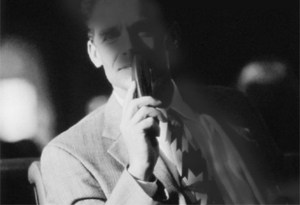 MIP is underway in Cannes and White Pine Pictures has already inked an early stage licensing deal with Daro Film Distribution for an upcoming mini-series.
The Negotiator is currently being penned by Malcolm MacRury (ZOS: Zone of Separation, Republic of Doyle, Cra$h & Burn). The deal will give Daro a first-look at international rights and specific territories.
"After co-financing more than 10 TV movies for worldwide distribution in 2010, getting involved in an international mini-series with franchise potential was a logical step for us," said Michael Wolter, Daro VP in a statement.
The Negotiator is loosely based on real-world hostage negotiators who secure releases of hostages taken for financial or political reasons.