John Gill to head NSI
Former Alliance Atlantis and TVOntario programming exec to replace Derek Luis as CEO of the National Screen Institute.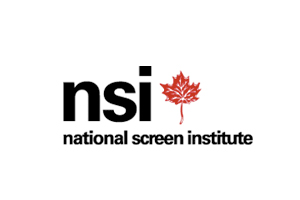 John Gill is the new CEO for the National Screen Institute, replacing Derek Luis, effective April 4.
Gill was most recently consulting for a range of broadcasters, including Rogers, S-VOX and the Knowledge Network.
Before that, he was a senior programming exec at Alliance Atlantis Communications and TVOntario.
"John comes to NSI with a wealth of experience and a breadth of industry connections," Brad Pelman and Raja Khanna, co-chairs of the Winnipeg-based professional training centre's board of directors, said in a statement.
"I'm excited to join NSI and to work with their talented board and staff," Gill said in his own statement.