Entertainment One produces CMT telefilms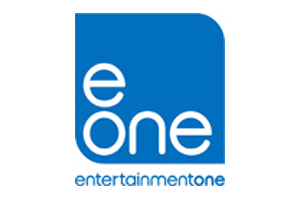 The U.S. country music-themed specialty channel CMT has launched a TV movie division, with the first two U.S cable telefilms to be produced out of Canada by Entertainment One Television.
To The Mat, the first project from CMT Original Movies, stars Ricky Schroder and Laura Bell Bundy and is now shooting in Vancouver.
The second CMT telefilm, Reel Love, is a romantic comedy starring LeAnn Rimes which will be shot in Ontario.
Written by C. Jay Cox (Sweet Home Alabama), To The Mat, directed by Rob Iscove, portrays a laid-back ex-wrestler, played by Schroder, trying to keep his family's down-and-out southern wrestling school above water with the help of an uptight Wall Street consultant from New York (Bell Bundy).
The telefilm is shooting in Maple Ridge, B.C., through April 1.
John Morayniss, Noreen Halpern, Margaret O'Brien and Ira Pincus are executive producers for Entertainment One Television. Lisa Silfen, Robin Palmer, Lewis Bogach and Mary Beth Cunin serve as executive producers for CMT.
Reel Love is written by Sharon Weil Aaron and directed by Brian K. Roberts (Everyone Loves Raymond), and is set to begin production in late April ahead of a September debut on CMT.