Astral brings Disney XD to Canada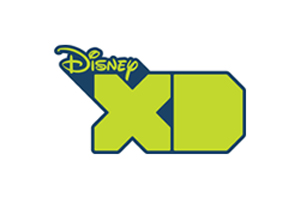 Astral Media is adding to its slate of youth programming with the launch of the multiplatform Disney XD brand on June 1.
Disney XD will make its Canadian debut with a range of live-action and animated programming for kids ages six to 14, with an emphasis on boys-oriented content.
New shows include the martial arts comedy Kickin' It and the animated Kick Buttowski – Suburban Daredevil. Phineas and Ferb and I'm In The Band, which currently air on Astral-owned Family Channel, will also find a home on the new network.
Canadian comedy Wingin' It joins the Disney XD schedule along with other original productions such as new series, What's Up, Warthogs!.
In addition to the linear service, Disney XD will also launch through dedicated on-demand channels as well as online broadband and mobile platforms. The new network website, DisneyXD.ca, will feature exclusive Disney XD games, behind-the-scenes clips, short-form content and contests.
Distribution partners for the new channel will be announced soon.
From KidScreen magazine.