NFB returns to 3D doc making with The St. Judes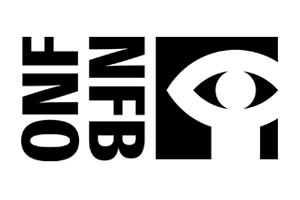 The National Film Board of Canada is returning to 3D documentary production with The St. Judes, an experimental film from Jeffrey St. Jules.
The NFB, which last made the 3D doc Transitions in 1986 for the Vancouver World's Fair, is back with a film that combines archival footage, black-and-white recreations and 3D interviews to explore the director's troubled family history in the lumber camps of 1930s Northern Ontario.
The CBC recently aired a 3D documentary on Britain's Queen Elizabeth that was done by stereographer John Reeves.
And the OMDC is helping fund the 3D Flic consortium, a partnership of Ontario industry players researching stereoscopic 3D film production.
For the NFB and St. Jules, The St. Judes 3D aims to push the envelope still further in a new and expanding digital medium.
"With this film, I want to move beyond the thrills and tricks that 3D is often used for, and start exploring the real emotional impact this medium can have," St. Jules said in a statement.
St. Jules, an alumnus of the Canadian Film Centre, is using 3D stereographer Tim Dashwood, with John Minh Tran as DOP.
The NFB Ontario Centre's Anita Lee is producing.