Life With Boys enters production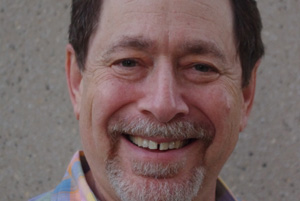 Corus Entertainment-owned Nelvana Studio's new live-action comedy from Hannah Montana co-creator Michael Poryes will begin principal photography at the CBC studios in Toronto.
Life With Boys (26 x 30 minutes) kicks off production on February 22 and will be filming through July, readying for its slated YTV premiere in September 2011.
The series follows a 13-year-old protagonist (Torri Webster) as she experiences teen life with her overbearing father (Sandy Jobin-Bevans), three brothers (Nathan McLeod, Michael Murphy and Jake Goodman) and best friend (Madison Pettis).
As creator and executive producer of the series, Poryes is joined by Hannah Montana colleagues Steven Peterman (Murphy Brown, Becker) and Douglas Lieblein (Yes, Dear), who were, respectively, executive producer and co-executive producer on the popular tween series. Steve Wright and Stefan Scaini are on board for Life With Boys as directors.
Poryes' credits also include That's So Raven, Veronica's Closet and Cybill and he's written for series including The Facts of Life, Who's the Boss? and Saved by the Bell.
Life With Boys will be distributed by Nelvana Enterprises in Canada, Latin America, Africa, Asia (excluding Japan) and France, while Classic Media and Helion Pictures will handle all media in other territories worldwide.